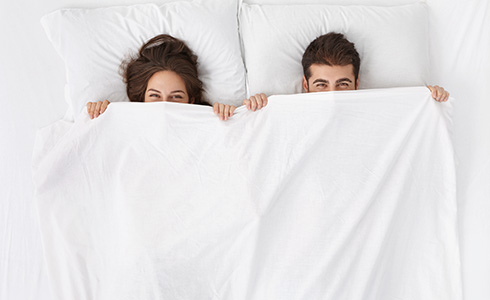 In many medical settings, sexual health can be a neglected topic. At our practice, we recognize the integral role of a fulfilling sex life in overall wellbeing, actively fostering open and supportive discussions.
Women's Sexual Health: We offer comprehensive solutions, including Bioidentical Hormone Replacement Therapy (BHRT) tailored for women, to address a spectrum of sexual health concerns.
Men's Sexual Health: For our male patients, we provide a range of options, meticulously chosen for their effectiveness and safety, when deemed appropriate:

HCG (Human Chorionic Gonadotropin)
Clomiphene Citrate
Testosterone, available in Creams, Injections, and Pellets
Embark on a journey towards revitalized sexual health with us, where every conversation is held with the utmost care and confidentiality.
For additional information about our Sexual Health options or to schedule a consultation, please click here or call us at (561) 623-9344.