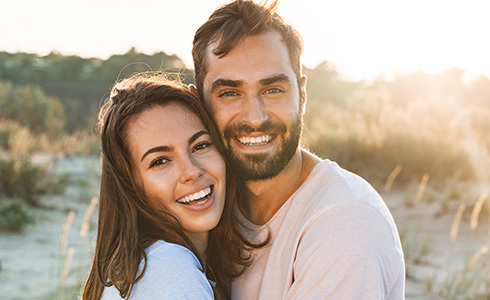 Elevate Your Healthcare Experience with Our Concierge Medicine Program
Designed for those seeking an unparalleled level of personalized attention, our Concierge Medicine Program guarantees a comprehensive healthcare experience.
Extended and Same-Day Appointments: Enjoy the luxury of extended appointments and the convenience of same-day or next-day availability, ensuring you receive care exactly when you need it.
24/7 Direct Access: Gain peace of mind with 24/7 access to our medical team for any urgent concerns or questions.
Hassle-Free Medication Refills: Streamline your health journey with the ease of medication refills, no appointment necessary.
Step into a world of attentive healthcare tailored just for you.
For additional information about our Concierge Medicine Program or to schedule a consultation, please click here or call us at (561) 623-9344.